King Crab House Chicago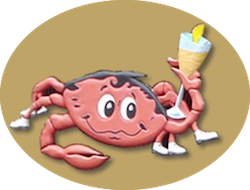 Address: 1816 N Halsted St, Chicago, IL 60614
Call: (312) 280-8990


Hours:
Monday - Friday: 3:00pm - 10:45pm
Saturday: 12:00pm - 10:45pm
Sunday: 12:00pm - 9:45pm
Email: This email address is being protected from spambots. You need JavaScript enabled to view it. 
* Book our private dinning area with your special friends and family. We offer major discounts on larger parties who book in advance. We cater to all events including birthdays, special occasions, family gatherings, anniversaries, sport events, and much much more. From our family to your family - call us for details (312) 280-8990 * 
Cy Sadaka seafood chef, legend and hospitality industry expert in the city of Chicago, started his career 45 years ago in the restaurant industry as a waiter at the popular Chinese restaurant, Abacus. Sadaka became a lead chef in a matter of time and within three months, the owner offered him the position of 'Restaurant Manager.' This sparked his interest in attending culinary school in Chicago to further his passion for food with a specialty in seafood!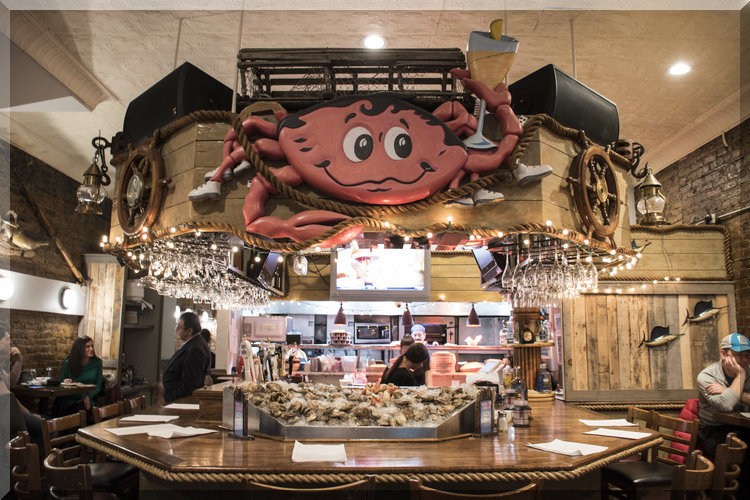 Sadaka has traveled around the globe learning about seafood and the different ways it is served in regions across the world. This led Sadaka to launch his own restaurant, King Crab Chicago at the original location, 1816 North Halsted in the heart of Lincoln Park 37 years ago. Throughout Sadaka's lifetime he has developed and managed several restaurants, including: Cy's Steak and Seafood, Cy's Chop House, Cy's Ale House, and Cy's Crab House on Ashland and Wheeling, Illinois.
Currently, at his main restaurant King Crab Chicago on Willow and Halsted, he continues to serve some of the best crab and fresh catch in the city. King Crab Chicago also has a full-bar and tastiest bar appetizers. A visit to King Crab would not be complete without a taste of Cy's signature cocktail, the Mai Tai. Make sure to come visit Cy at 1816 N. Halsted where he serves his customers every day of the week, Monday through Sunday — and if you're lucky he might even help you crack open your snow crab legs!


 

Settled back into its original Lincoln Park location, King Crab Chicago is a seafood staple in the city that is known for offering some of the most delicious seafood around. The restaurant also offers a handful of steaks and pastas in a lively, casual setting with a full service-bar, and high definition TV's for watching local sports games. Chicago's OLDEST Crab House! Serving Chicago More than 30 Years.