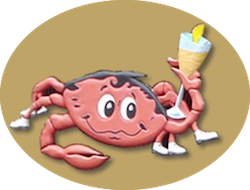 King Crab House Chicago
1816 N Halsted St, Chicago, IL 60614 |  Call: (312) 280-8990 
From Our Family to Yours: Chicago's OLDEST Crab House! Serving more than 40 years.
Latest Specials & News:
Restaurant Week CONTINUES! - Menu here.
 
~ ALL YOU CAN EAT SNOW CRAB LEGS: Monday - Thursday during professional football and all major league games. Also Saturdays & Sundays 11:30am - 3:00pm $79.95 ~
Join Us for Alaskan King Crab Legs - Buy 1lb for $89.95 get 1lb FREE! Limited time offer!
Order Your Delivery (DoorDash | Uber Eats | GrubHub) and Carry Out Here @ King Crab and enjoy from the comfort of your home! 10% Off CARRY OUT!

Curious About Our Crab Sizes & Types?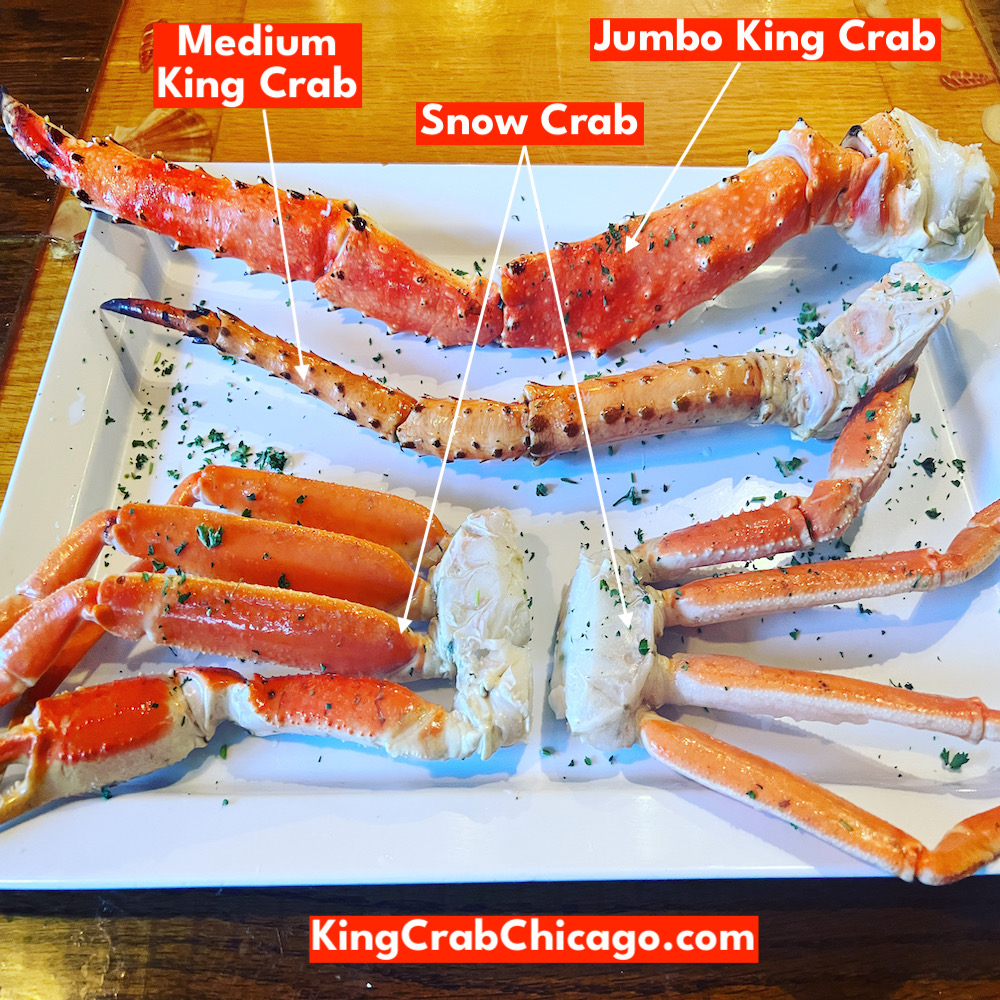 *Steppenwolf Theatre Patrons and Members Get 15% off Regular Menu Items!*
Experienced Line Cookes Needed - Pay $18 - 20 based on experience. Call 312-280-8990 or stop by our restaurant.